TAK for mange søde, kærlige og kloge kommentarer….hvor er det trist, at I ikke kan vinde allesammen. Men de fem heldige af de her blev: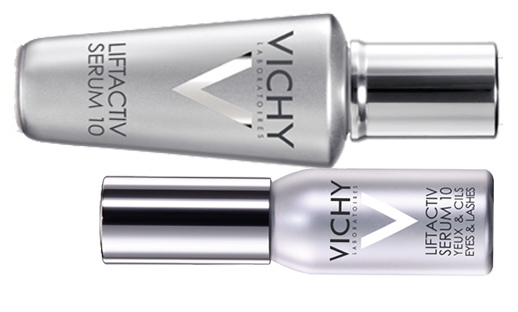 Eva/ebacher… * Christina Lehrmann * Holgerd Virenfeldt * Simone Kristina Jørgensen * Lene Bringsjord
STORT TILLYKKE til jer med to skønne sera, jeres hud og vipper har noget at glæde sig til.
SKYND JER AT SENDE ADRESSE til hello@beautyblog.dk så I kan have gaven før jul!
OBS OBS OBS! Næste julegave er på vej, så husk at kigge ind senere i dag og få chancen for at vinde luksus de luxe med en berømt signatur.